While the gold market has seen plenty of action in the last few weeks, the gold price hasn't. That needs explaining. And so we brought our gold specialists together to do so.
They'll discuss what moves the gold price, and what doesn't. You'll discover which types of gold stocks outperform in which different types of environments, and why. Not to mention a look at gold's little brother, the silver price.
All this and more, in our gold-focused episode. Click here to tune in.
All the best,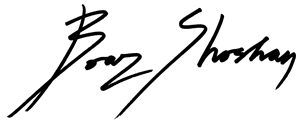 Boaz Shoshan
Editor, Southbank Investment Research 
For charts and other financial/geopolitical content, follow me on Twitter: @FederalExcess.
Category: Technology